Interesting and rich in contrast, it is very convincing! Perfectly combined with the SoftClose® mechanism, the seat offers virtually unrivalled comfort and convenience.
Properties
Shaft recess spacing
169 mm
Seat width, inner ring
214 mm
Seat length, inner ring
280 mm
Adjustment range
12.0 mm - 27.3 mm
Colour

matt black (Colour code: 594)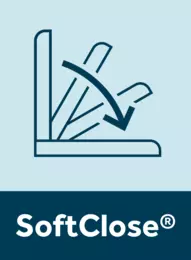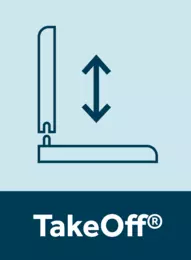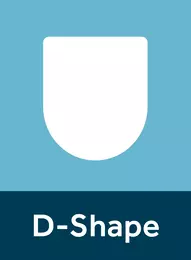 Product images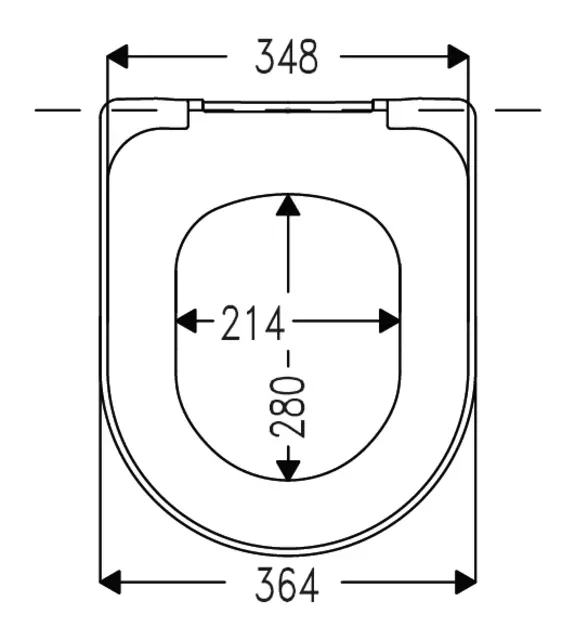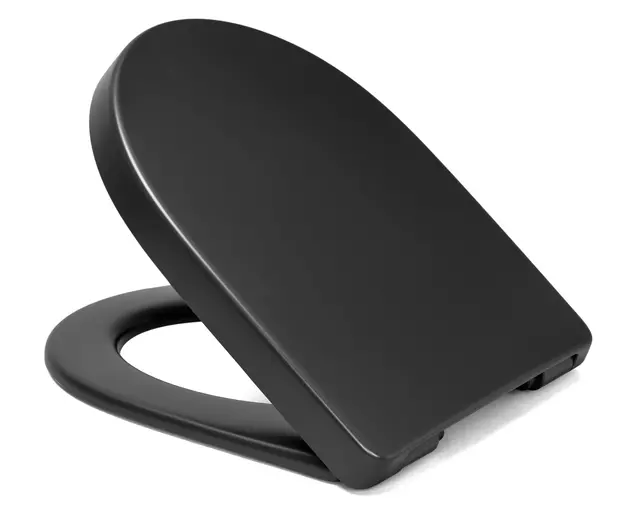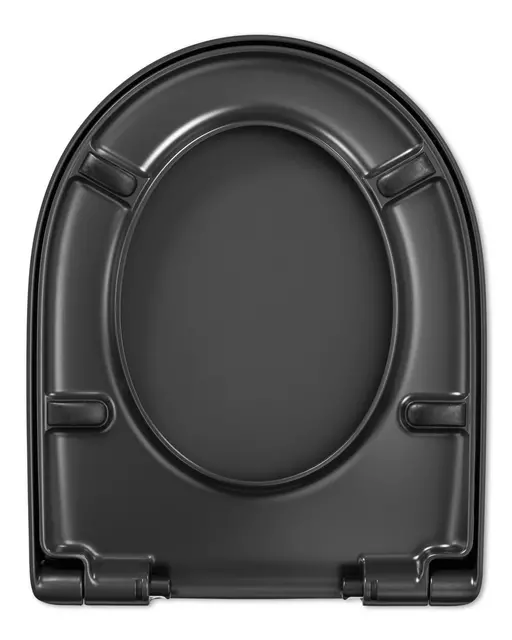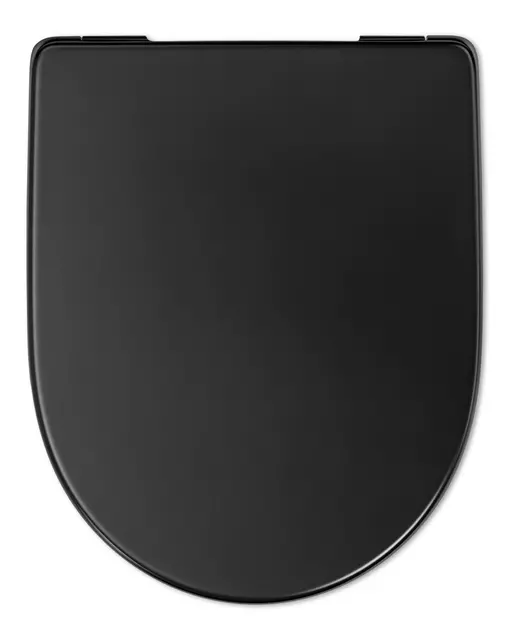 Accessories included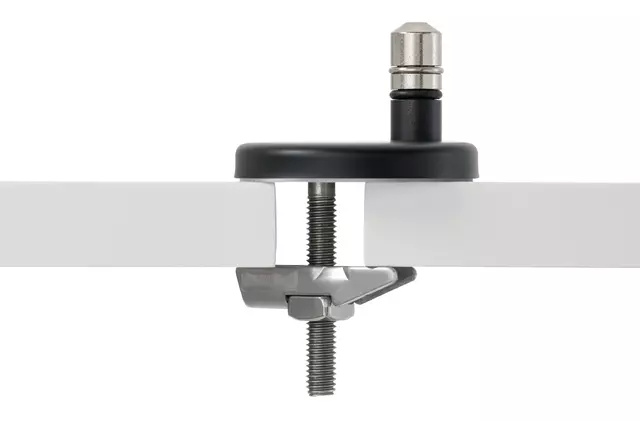 Art.No.: 411999
Anchor dowel
C5534G
SoftClose / Stainless steel / Anchor dowel
TopFix
Screw length: 41.7 mm
Stainless steel
SoftClose
Care instruction
This toilet seat has been made from high-quality and environmentally friendly materials with care and precision. If you follow a few simple cleaning instructions, you will enjoy this quality product for a long time. The closed, non-porous surface provides the best conditions for optimum hygiene. Do not use any abrasive, chlorine- or acid-based cleaning agents, as these can lead to discolouration, paint peeling or flash rust on the hinges.
Neutral soap or mild and natural household detergents are best for thorough cleaning. After cleaning, wipe with a damp cloth. Leave the lid up as long as stronger cleaning agents are in the WC bowl.
Thank you for your attention and enjoy your new toilet seat.
Our material promise

ENVIRONMENTALLY FRIENDLY MATERIAL WITH A GOOD ECOLOGICAL BALANCEOur duroplast seats have a good eco-balance: they consist of one third of the renewable raw material cellulose and contribute to the conservation of resources through their durability.Our thermoplastic seats are fully recyclable.
Material scrap is 100% recycled. For example, we use recycled plastic from the production of our WC seats to make our mounting keys. Hamberger Sanitary GmbH Germany has been climate-neutral since 2022.